Video Sources
Synopsis
B for Busy (2021) is a ChineseMovie  Starring : Xu Zheng . Ma Yi Li .
Other name : Myth of Love , Love Myth , Ai Qing Shen Hua , 愛情神話
Description :
---
50-year-old Shanghai's uncle Lao Bai has been divorced for many years and lives by teaching people to paint. He is lonely but he does not want to admit loneliness. He had an exotic past that he fell in love with at first sight many years ago, which he was willing to be alone all his life. Lao Wu is a good friend of Lao Bai. Lao Bai admired Lao Wu, but could
only live in the real world of firewood, rice, oil, and salt. Lao Wu only loved one person in his life, and eventually wrote a dreamlike love myth.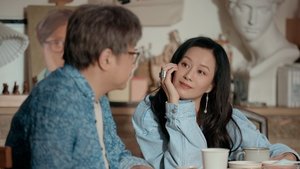 TMDb Rating 7.4 11 votes