Video Sources
Synopsis
Invisible Tattoo (2022) is a Chinese Movie  Starring : Vincent Zhao . Raquel Xu .
Other name : 阿昌 , 乱世父女情 , 纹身 , 阿昌 , 亂世父女情 , 紋身:西部縱橫
Description :
---
In a southwestern Chinese salt town in 1935, the gang conflicts are constant and treacherous. A master tattoo artist, Ah Chang, gets drawn into a series of gang assassinations. When he discovers the root of the conspiracy, he is already in a desperate situation. In order to keep his daughter alive, he chooses to fight against the odds.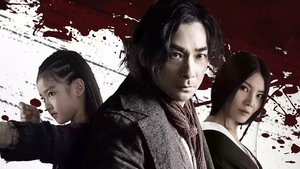 TMDb Rating 1 1 votes