Cry Me A River of Stars (2021)
Synopsis
Country :
Chinese Drama
Other name
:
Chun Lai Zhen Xing He
 , Sleeping in the Galaxy in Spring
Aired On :
Tuesday
Description
 : New magistrate Tao Jun Ran needs access to A Fan's painting boat to investigate a cold case. For his part, A Fan seeks to curry favor with the magistrate. As they become closer, neither is revealing his true intentions.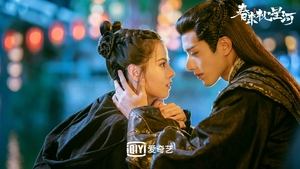 First air date
Aug. 31, 2021